From April 22nd-25th, Zealquest was invited to attend the 5th Maize Biology Conference of China in Chengdu, Sichuan province. The conference is hosted by Maize Committe of Crop Science Society of China, and undertaken by Sichuan Agricultural University.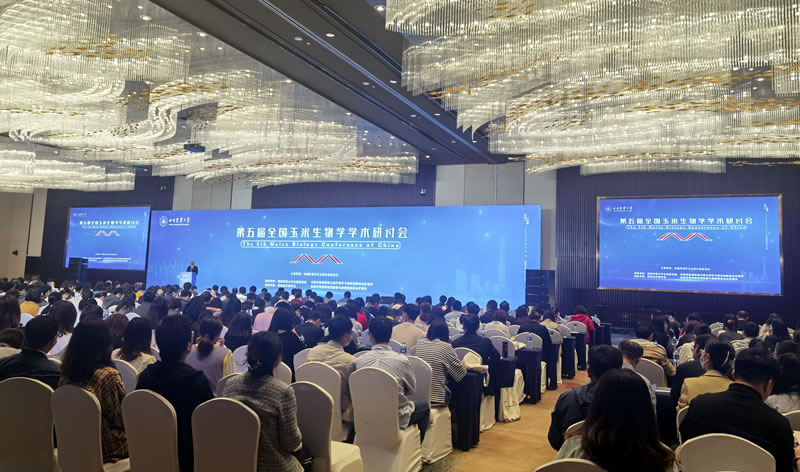 The conference consists of the opening and closing ceremonies, invited reports, major talks, student talks, posters. More than 800 scientists and graduates all over the country attended the conference. During the conference, participants had carried out a wide and deep academic communication around "Inheritance and development of Maize", "Responses to biotic and abiotic stresses", "Genome and epigenetics of Maize" and "Theory and method of molecular breeding".



Zealquest had a booth in the conference and showed the products and technologies from WALZ, CID, Anglia A.I., Regent, Conviron, Amphasys, Agronomix, LemnaTec and other partners. During the conference, Zealquest's technicians exchanged with researchers about the theory of products, technical characters, application skills and experience.