From December 19th - 22nd, Zealquest was invited to attend 2021 National Congress on Plant Biology in Chengdu, Sichuan province. The conference is organized by the Genetics Society of China, the Chinese Society for Cell Biology, the Botanical Society of China, the Chinese Society for Plant Biology, the Crop Science Society of China, and undertaken by Sichuan Agricultural University.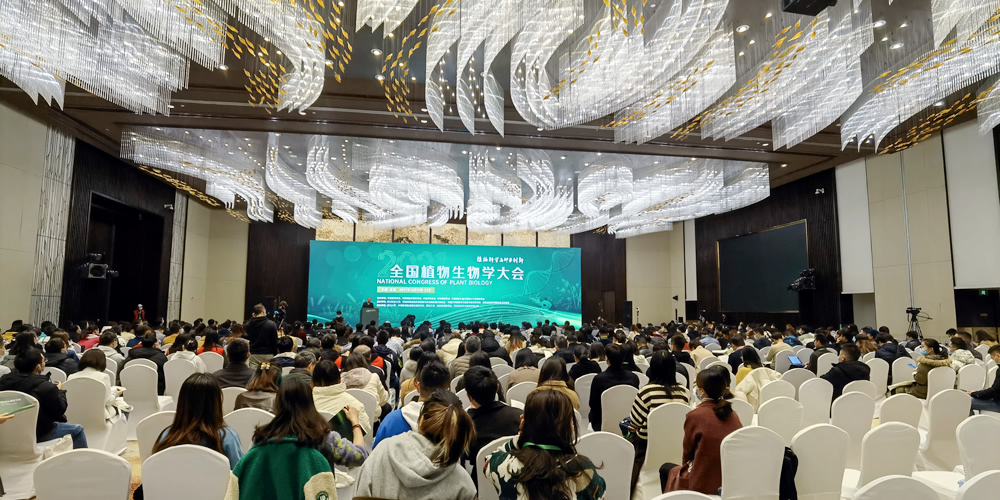 The conference consists of the opening and closing ceremonies, invited reports, major talks, student talks, posters. More than 700 scientists and graduates from all over the country attended the conference. During the conference, participants had carried out a wide and deep academic communication around "Plant Genomics and Genome Evolution", "Plant Cell Biology", "Plant Epigenetic", "Plant Developmental Biology", "Plant Hormone Biology", "Adaptation Mechanism of Abiotic Stress", "Photosynthesis and light signal", and so on. Academician Kang Zhensheng, academician Chen Xiaoya, academician Cao Xiaofeng, academician Zhu Jiankang and other famous scientists had made important invited reports at the conference.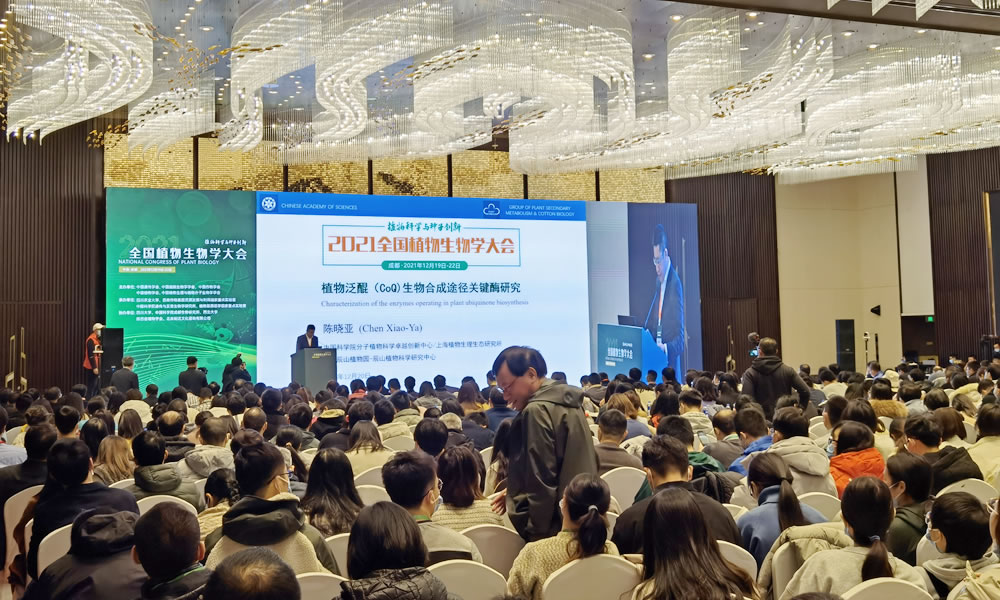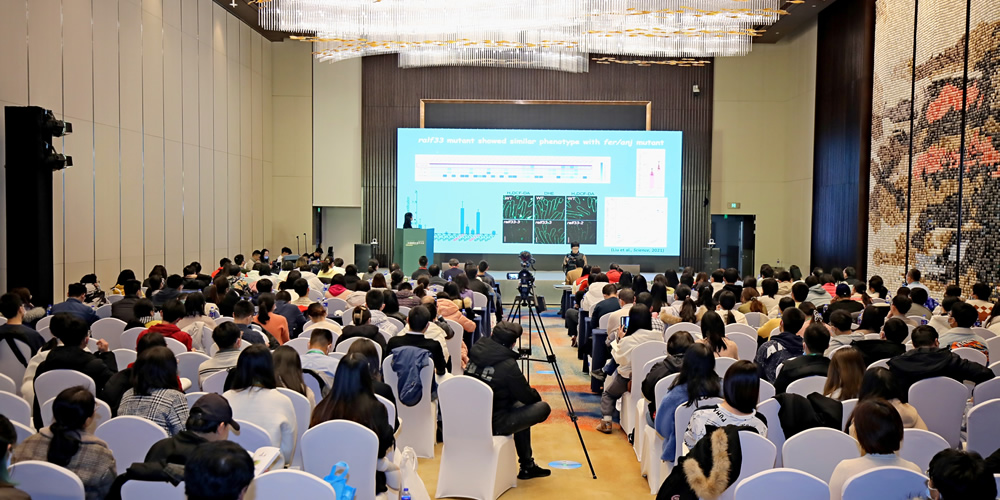 As one of the main sponsors, Zealquest had a booth and showed the products and technologies from WALZ, CID, Anglia A.I., Regent, Conviron, Amphasys, ADC, Agronomix, LemnaTec and other partners. During the conference, Zealquest's technicians exchanged with researchers about the theory of products, technical characters, application skills and experience.