From April 27th-29th, Zealquest was invited to attend 2019 National Photosynthesis Academic Conference in Xi'an, Shaanxi province. This conference was hosted by Photosynthetic and metabolic Professional Committee of Chinese Society for Plant Biology and Botanical Society of Shaanxi, and undertaken by Northwest University, Shaanxi University of Technology, Yan'an University, Northwest A&F University.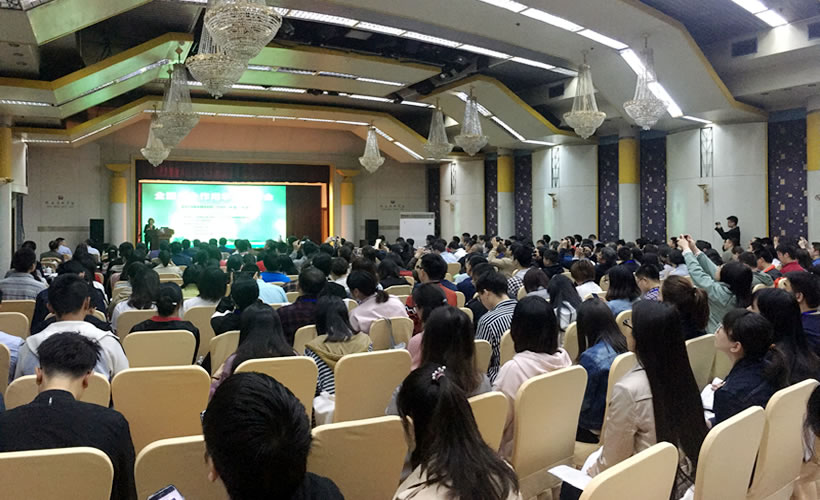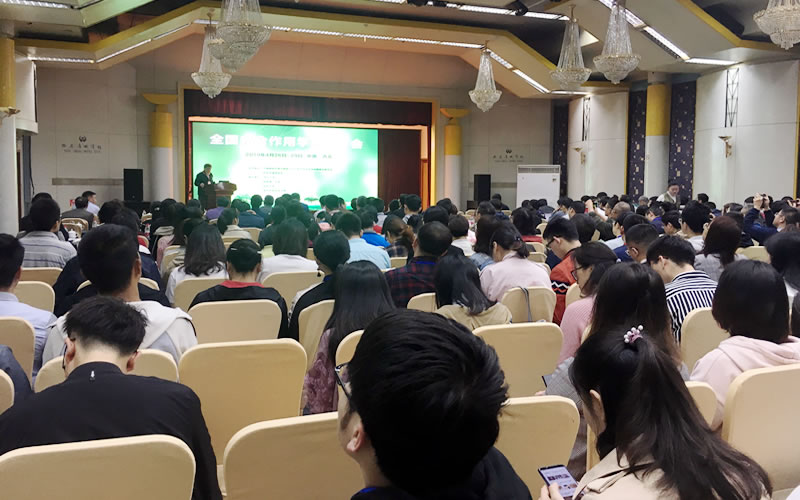 More than 300 scientists and graduates from related institutes of CAS and other famous colleges and universities attended this conference. The conference concentrated on the following topics: "Structure, function and biological occurrence of photosynthetic membrane complex", "Chloroplast development, gene expression and reverse signaling", "Photosynthetic carbon metabolism", and "Photosynthetic function regulation in environment and agriculture". The conference provided a platform for plant biology, Photosynthetic Physiology and so on.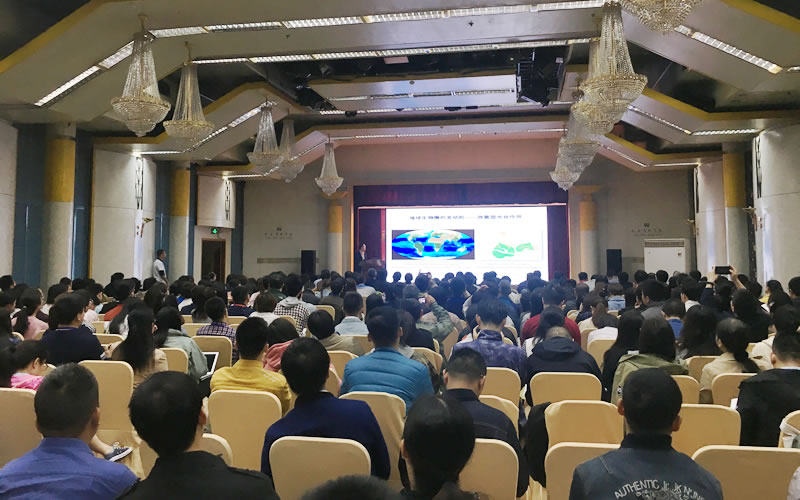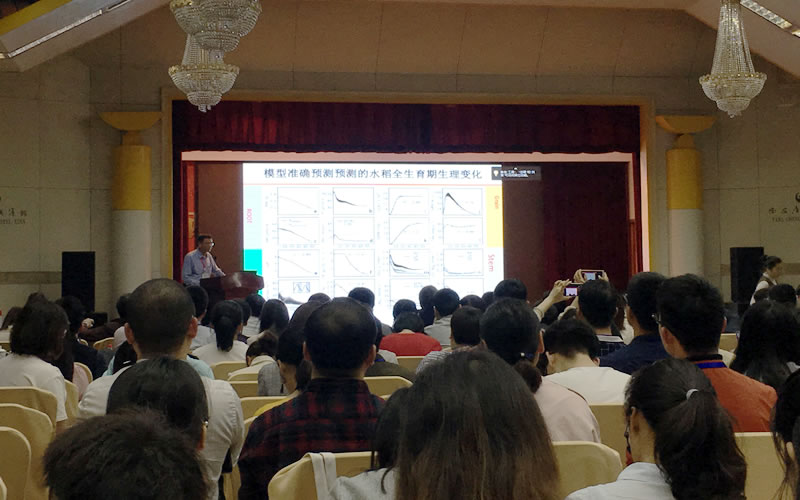 In this conference, Zealquest have a booth in these conferences and showed the products and technologies from WALZ, Force-A and other partners. During the meeting, Zealquest's technicians exchanged with researchers about the application skills and experience of DUAL-PAM-100.