From July 20th - 22nd, Zealquest was invited to attend the 8th International Horticulture Research Conference in Nanjing, China. This conference was hosted by Nanjing Agricultural University and Michigan State University, convened by Prof. Fadi Chen (Nanjing Agricultural University, China) and Prof. Steven van Nocker (Michigan State University, USA).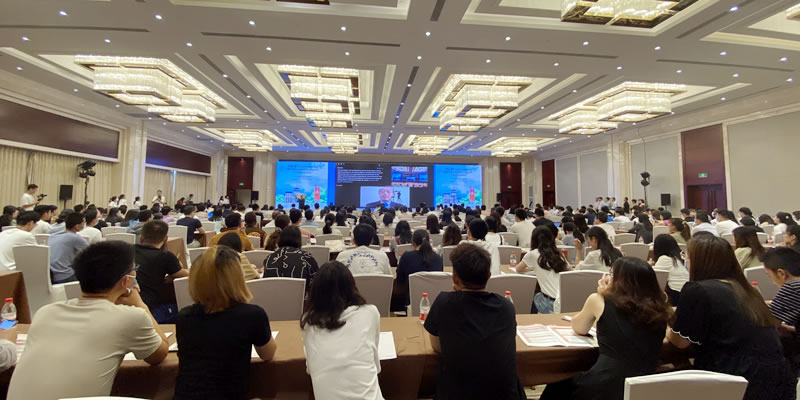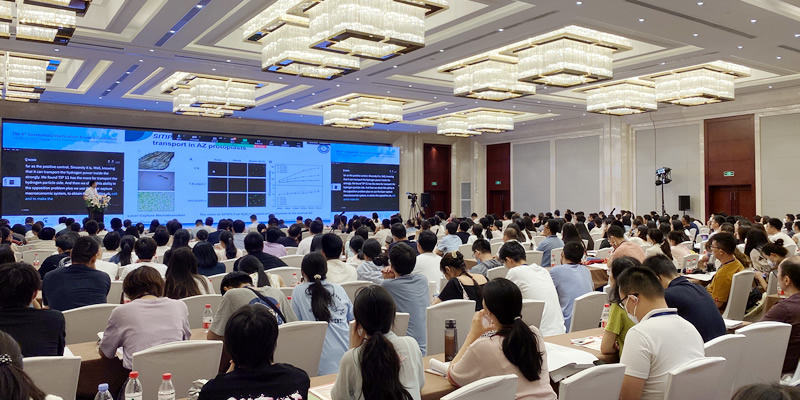 Nearly 300 scholars from China, the United States, the United Kingdom, Russia, Norway and other countries attended the conference (some foreign scholars attended the conference through video system). The conference concentrated on the following topics: Development, Stress Biology, Breeding, Omics, Postharvest Biology, Quality Control of Horticultural Plants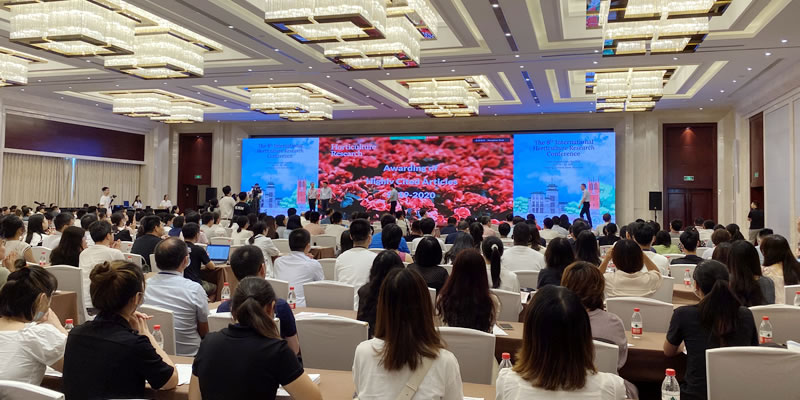 Zealquest had a booth in the conference and showed the products and technologies from WALZ, CID, Anglia A.I., Regent, Conviron, Amphasys, ADC, Agronomix, LemnaTec and other partners. During the conference, Zealquest's technicians exchanged with researchers about the theory of products, technical characters, application skills and experience.