From April 1st to 4th, Zealquest organized PAM & Pollen Vigor Measurement Technology Service Week in Chongqing. Zealquest held seminars with topics of "Chlorophyll Fluorescence Measurement and Application Skills", "Functional Characteristics and Application of DUAL-PAM-100 & GFS-3000", "Research Methods and Application of Pollen Quality Analysis" and so on.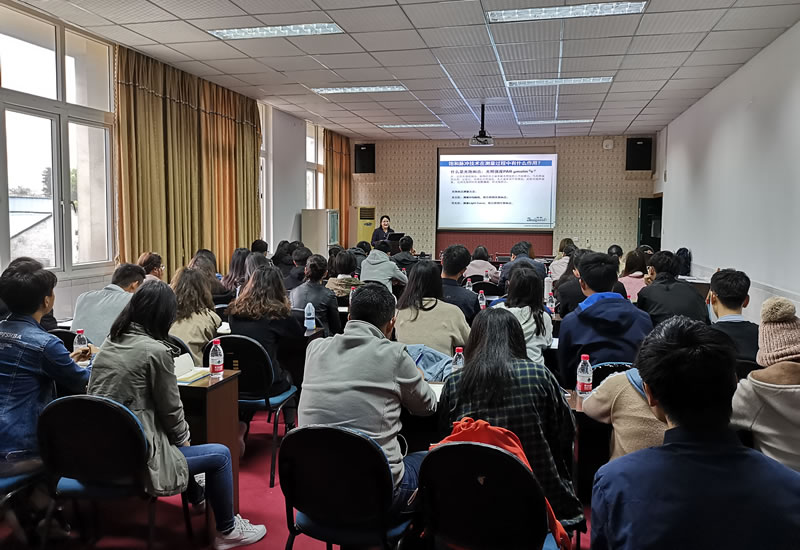 In the service week, the technicians from Zealquest introduced the principles, operation skills and applications of the instruments from WALZ, Amphasys and other partners. More than 50 scientists and postgraduates attended the service week.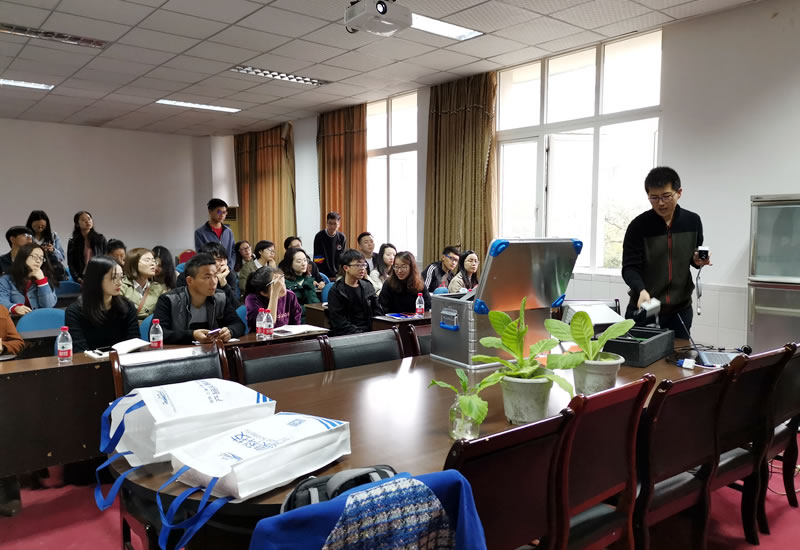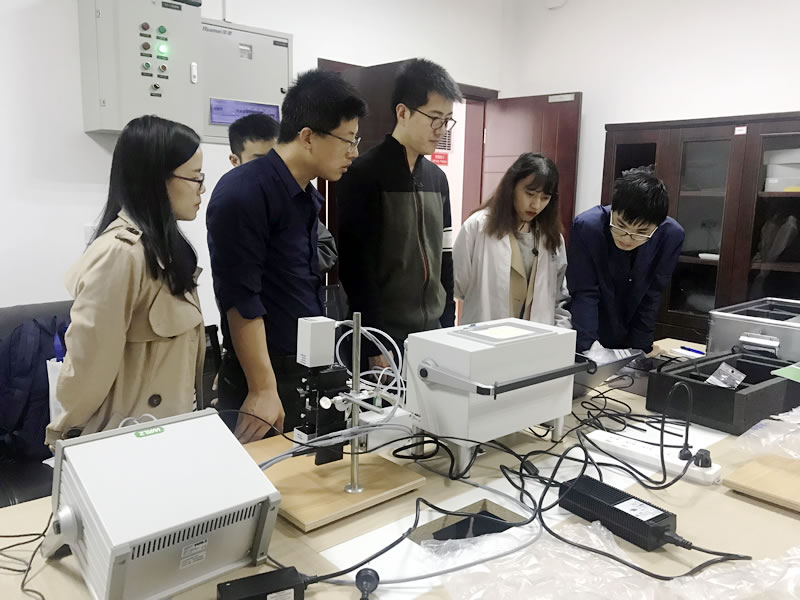 After the seminars, our engineers communicated with researchers about how to use the instruments from WALZ, CID, Conviron in the labs of Southwest University.