From April 20th-22nd, Zealquest was invited to attend the 5th China (Shanghai) International Technology Fair (CSITF) in Shanghai. The 5th CSITF is approved by the State Council, co-hosted by Ministry of Commerce,Ministry of Science and Technology, State Intellectual Property Office and Shanghai Municipal Government, supported by UNIDO, UNDP and WIPO, and organized by China Chamber of Commerce for Import and Export of Machinery and Electronic Products, Shanghai International Technology Exchange Center and Shanghai East best & Lansheng International (Group) Co., Ltd. It is a national-level professional fair specially for international technology trade.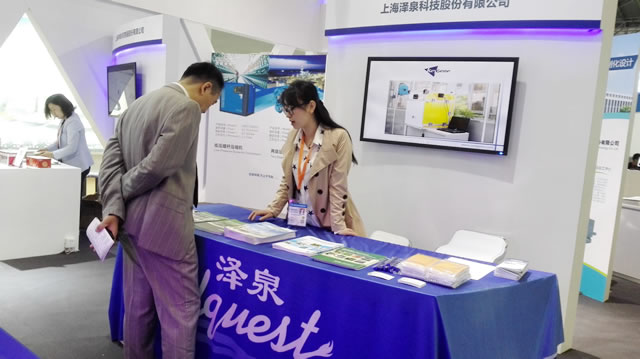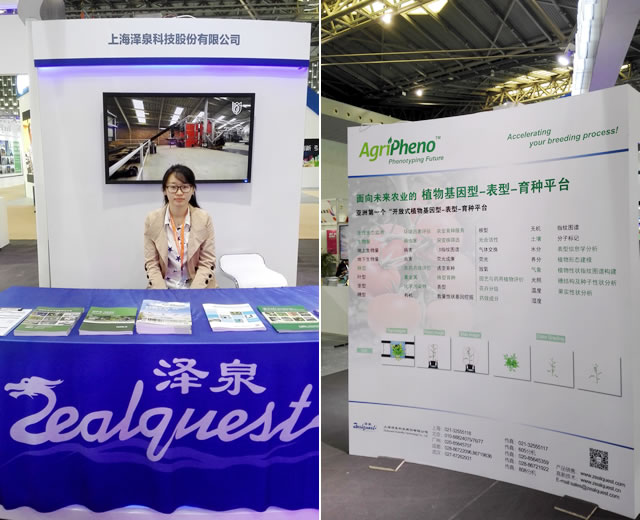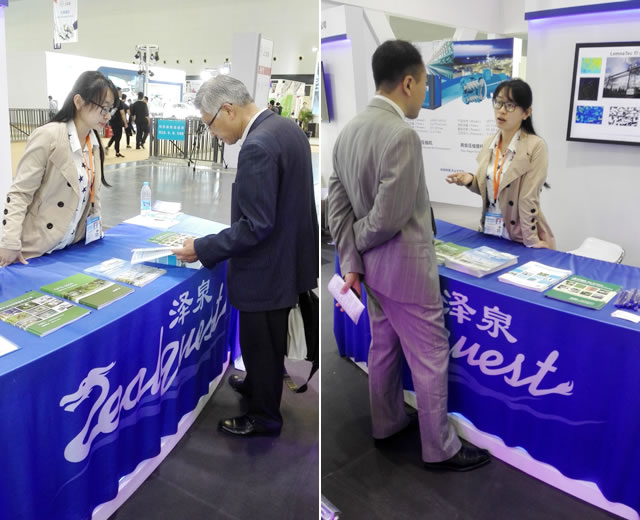 The core philosophy of CSITF is "Better Technology, Better Life", with a theme of "Innovation-driven Development, Intellectual Property Protection, Technology Trade Promotion". There were more than 50,000 visits during the three days of exhibition. They were from 34 provinces in China and the following 20 countries and regions over the world: Netherlands, Austria, Russia, France, Dubai, Australia, Japan, Korea, USA, India, Canada, Singapore, Italy, Germany, Vietnam, UK, Ukraine, Taiwan, Hong Kong, and Macau.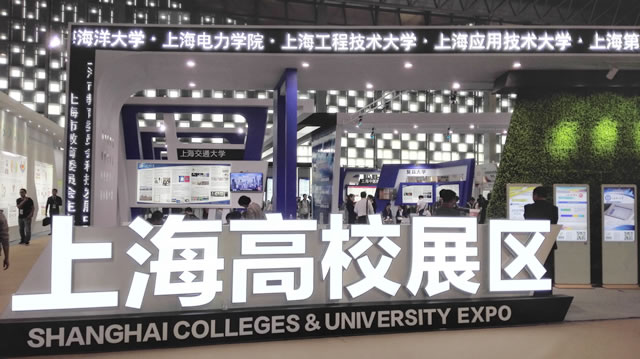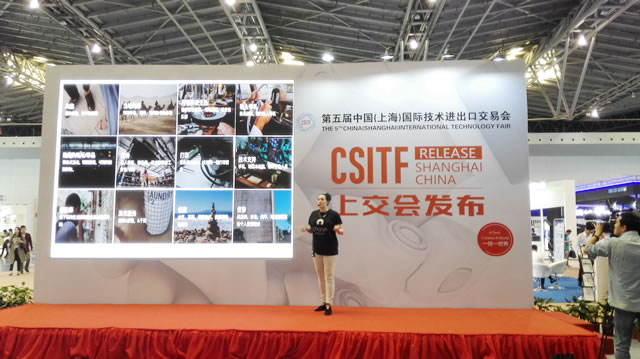 Zealquest had a booth and showed the products and technologies from WALZ, CID, Force-A, LemnaTec and other partners. Zealquest had exhibited the AgriPheno platform aiming at plant genotype-phenotype-breeding of the future agriculture, which was widely paid attention by participants. The AgriPheno platform covers from plant genome to phenotype and finally can be applied to every single link of breeding, which becomes the best solution for future agricultural research.