From May 31st to June 3th, Zealquest was invited to attend the 4th National Symposium on Plant Stress Biology in Shanghai. This conference was organized by China Agricultural University, Northwest A&F University, Henan University and the Shanghai Center for Plant Stress Biology. The symposium has the theme "From Stress Sensing to Applied Technology".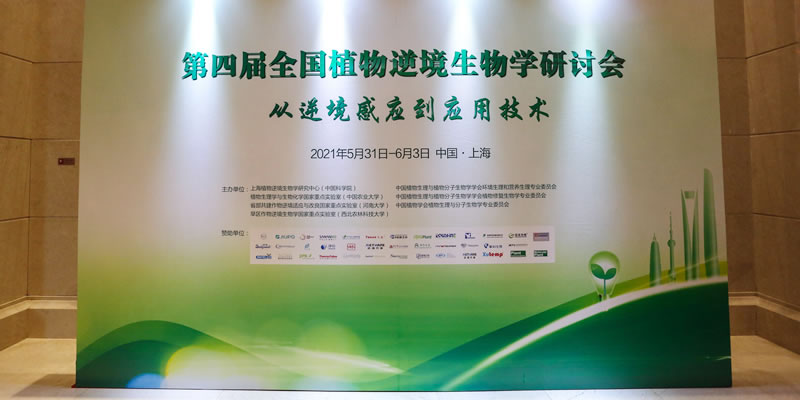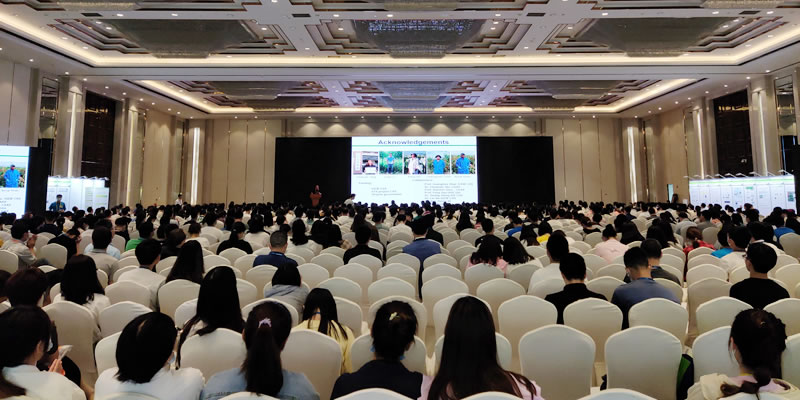 More than 600 scientists and graduates from related institutes of CAS, Tsinghua University, China Agricultural University, Huazhong Agricultural University, Nanjing Agricultural University, Northwest Agriculture and Forestry University, Qingdao Agricultural University and other famous colleges and universities attended this conference. The conference concentrated on the following topics: "Stress signal transduction in plants/crops", "Interaction of plant hormones and stress response", "Physiological and molecular basis of the resistance and high efficiency in crop" and so on.

As the exclusive sponsor, Zealquest had a booth in this conference and showed the products and technologies from WALZ, CID, Anglia A.I., Conviron, Amphasys, Agronomix, ADC, LemnaTec and other partners. During the conference, Zealquest's technicians exchanged with researchers about the theory of products, technical characters, application skills and experience.

As a high-tech enterprise, Zealquest will contribute to agricultural development, improve the ecological environment in China and provide a more complete consulting solutions and high-quality technical services to the majority of researchers.