From May 28th-31st, Zealquest was invited to attend the 7th Forum on Cyanobacterial Bloom in Guiyang, Guizhou province. The forum is hosted by Limnology Branch of China Marine Limnology Society and Guizhou Normal University.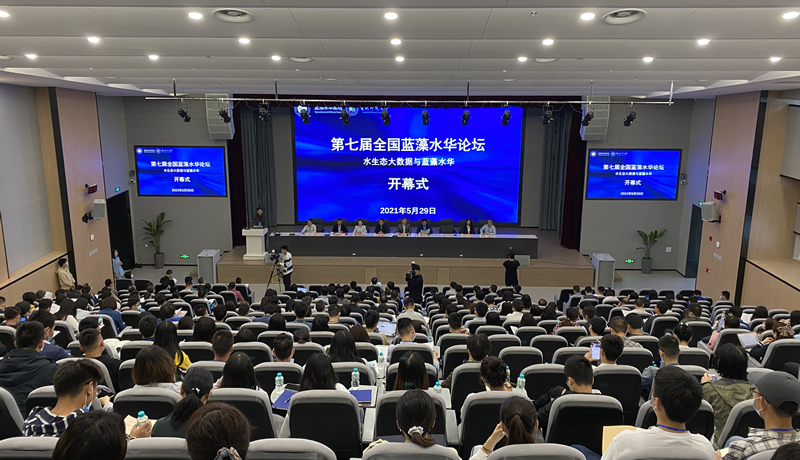 More than 200 scientists and graduates all over the country attended the forum. During the forum, participants had carried out a wide and deep academic communication around "Research Frontiers and Hotspots of Cyanobacteria Biology", "Monitoring and Early Warning of Cyanobacteria Bloom", "Characteristics and Mechanism of Cyanobacteria Bloom", "Control of Cyanobacteria Bloom and its Harmless Treatment", and so on. Sunny Wang from Zealquest gave a report about "Early Warning Scheme of Cyanobacteria Bloom Based on SFCM Data and Image Analysis". Wang communicated with participants about the latest technology in cyanobacterial bloom research.


Zealquest had a booth and showed the products and technologies from BioSonics, CytoBuoy, GreenEyes, Xylem, WALZ, Biospherical, and other partners. Zealquest's technicians exchanged with researchers about the theory of products, technical characters, application skills and experience.