From December 1st – 4th, Plant Phenomics 2017 was held in Beijing, China. The conference is organized by Subcommittee of Phenomics, Genetics Society of China, Institute of Genetics and Developmental Biology, Chinese Academy of Sciences, and co-organized by the State Key Laboratory of Plant Cell and Chromosome Engineering, Zealquest AgriPheno Co., Ltd, LemnaTec Gmbh.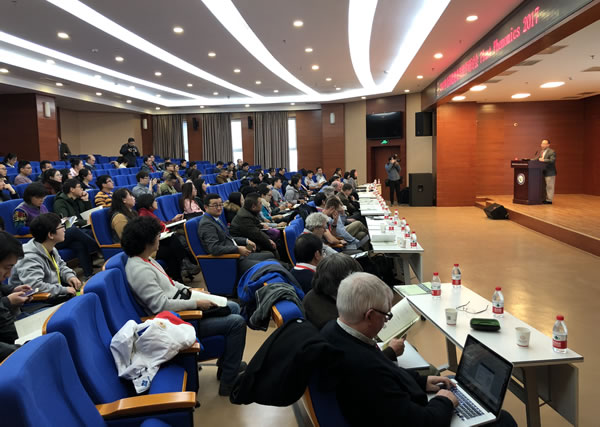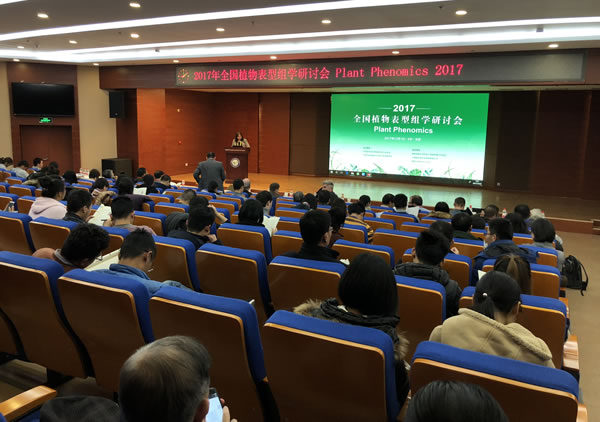 Meeting Room
The theme of the conference is From Genetics to Phenomics. More than 100 scientists and graduates from all over the world attended the conference. During the conference, participants had carried out a wide and deep academic communication around "Genomics and Beyond", "Phenomics", "Data Mining", "Phenotyping and Application", "Plant Phenotyping", "Plant Physiology and Ecology", "Agricultural Internet of Things (IOT)", and so on.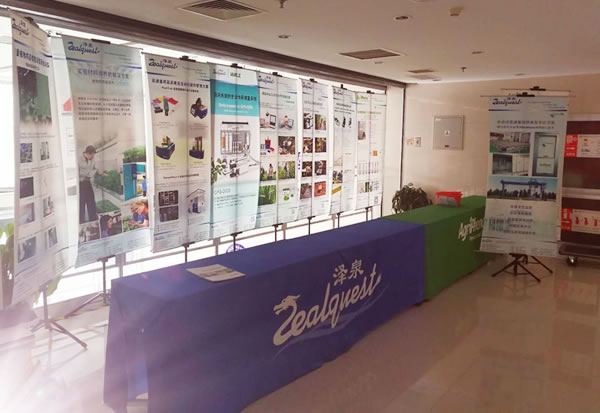 Zealquest & AgriPheno Booths
Zealquest & AgriPheno had booths in the conference and showed the products and technologies from LemnaTec, WALZ, CID, Conviron, and other partners. Zealquest had exhibited the Agripheno™ platform aiming at plant genotype-phenotype-breeding of the future agriculture, which was widely paid attention by participants. The Agripheno™ platform covers from plant genome to phenotype and finally can be applied to every single link of breeding, which becomes the best solution for future agricultural research. During the conference, Zealquest's technicians exchanged with researchers about the theory of products, technical characters, application skills and experience.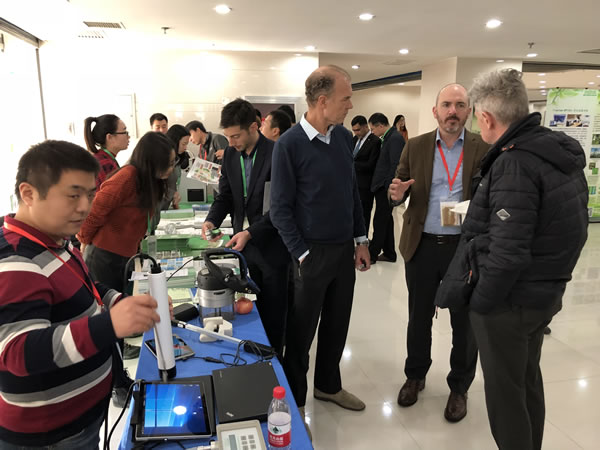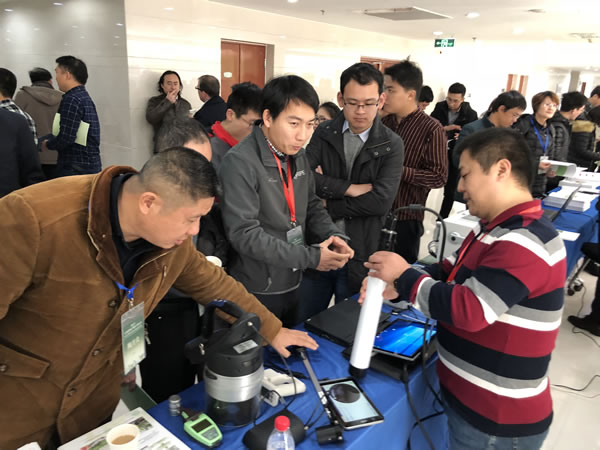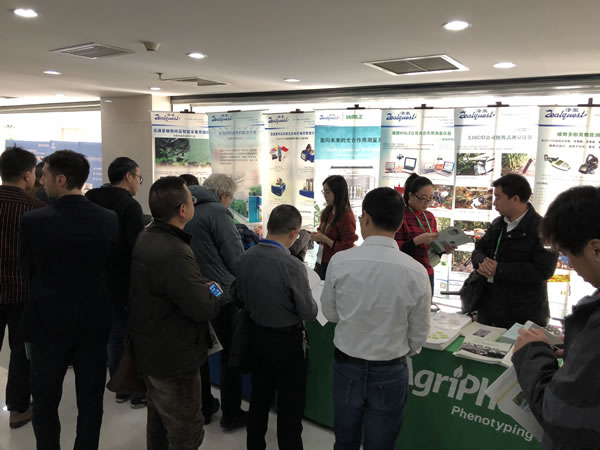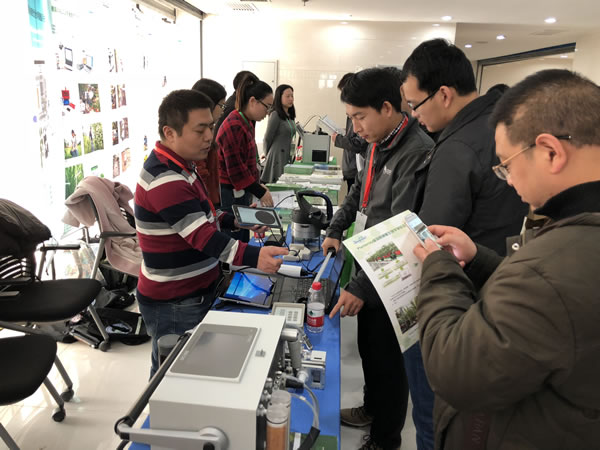 Discussions