From July 29th – 30th, Zealquest was invited to attend the 4th International Symposium on Modern Marine & Freshwater Ranching in Bortala Mongolian Autonomous Prefecture, Xinjiang Uygur Autonomous Region, China. The conference was hosted by Marine Ranching Professional Committee of China Society of Fisheries.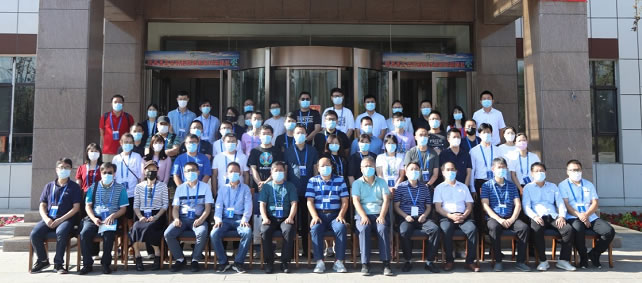 Nearly 150 scholars from all over the country attended this conference (some scholars attended the conference through video system). The conference concentrated on the following topics: " Construction of artificial fish reef", "Fishery resources exploration technology", "Construction conditions of marine ranching", and so on. Sunny Wang from Zealquest gave a report about "Marine & Freshwater Ecological Monitoring Technology and Intelligent System Scheme of Shrimp Culture". Wang communicated with participants about the latest technology in fisheries research.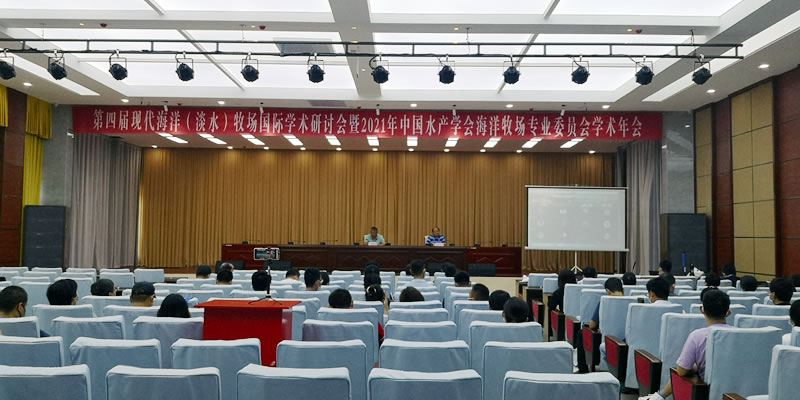 Zealquest had a booth in the conference and showed the products and technologies from WALZ, CytoBuoy, YSI, Qubit, BioSonics, GreenEyes and other partners. During the conference, Zealquest's technicians exchanged with researchers about the theory of products, technical characters, application skills and experience.