From April 23rd-25th, Zealquest was invited to attend the 7th Seminar on Seed Science and Technology in Guangzhou, Guangdong province. The seminar is hosted by the Committee of Seed Science and Technology of the Botanical Society of China, Agro-biological Gene Research Center of Guangdong Academy of Agricultural Sciences (GDAAS) and Agricultural Resources & Environment Institute of GDAAS.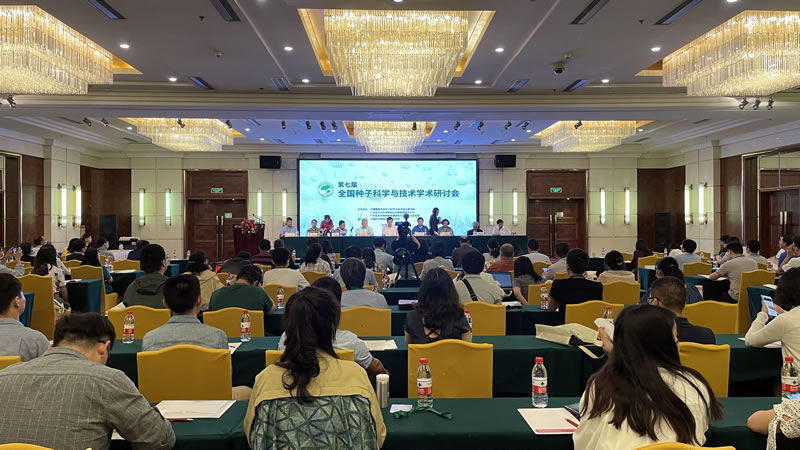 This seminar is an indispensable communication platform for seed researchers. More than 200 scientists and graduates all over the country attended the seminar. During the seminar, participants had carried out a wide and deep academic communication around "Seed development and high quality seed production", "Seed dormancy and germination", "Seed vigor and the long-term storage of germplasm" and "Seed biotechnologies", and so on. Jason Lv from Zealquest gave a report about "Construction Scheme of Seed Scientific Analysis Platform". Lv communicated with participants about the latest technology in seed research.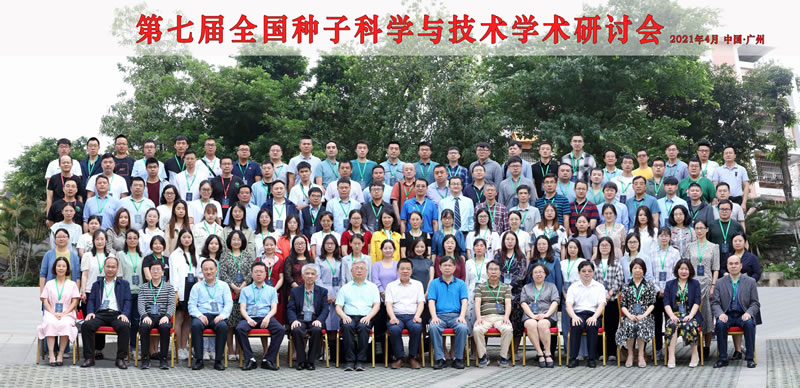 Zealquest had a booth in the conference and showed the products and technologies from WALZ, CID, Anglia A.I., Conviron, Amphasys, Agronomix, LemnaTec and other partners. During the conference, Zealquest's technicians exchanged with researchers about the theory of products, technical characters, application skills and experience.